Our office hours are Monday-Friday from 9:00 AM to 5:00 PM (PT).
Email is the best way to reach us; if you don't hear back within a day, please email again as we certainly don't want to miss your message.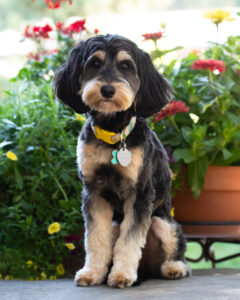 If you are contacting us by phone, please be sure to leave your name and number (including your area code) so we can return your call promptly.
If you are trying to reach us after hours, please leave a message and we will return your call as soon as possible.
Email:  lakecitylabradoodles@gmail.com
Phone: 208.889.8317