Welcome to Lake City Labradoodles!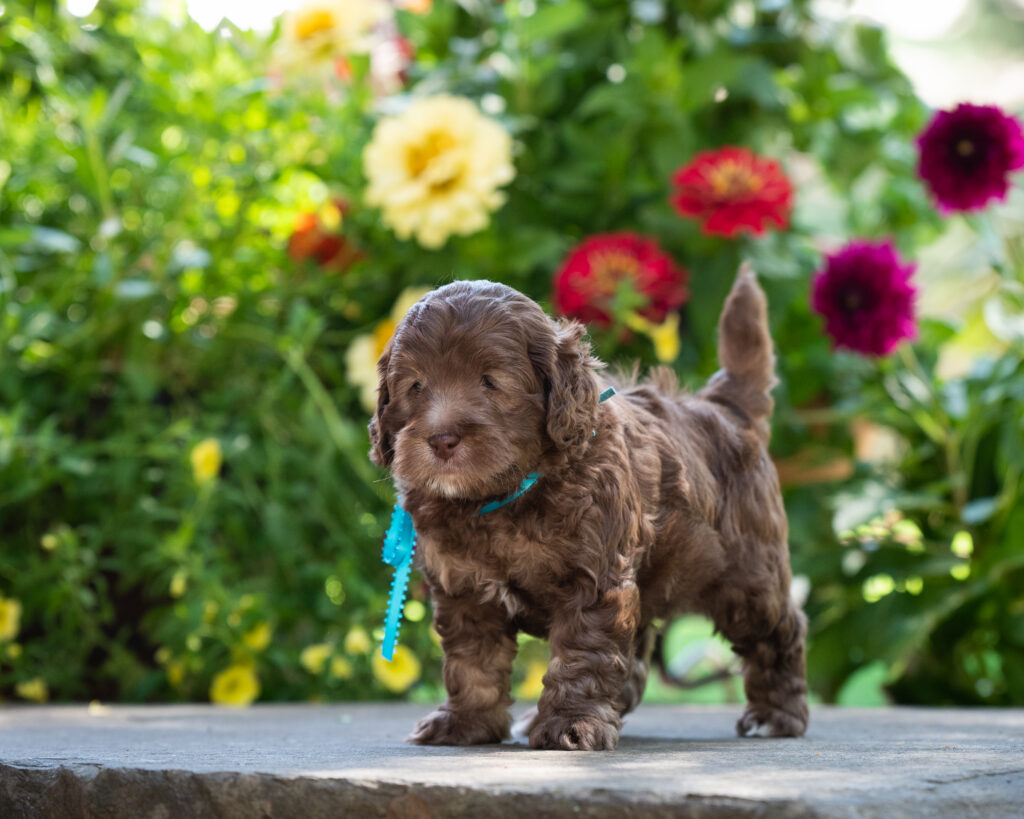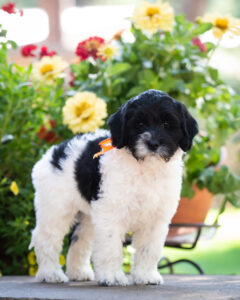 We are a small family business, located in the beautiful Pacific Northwest, breeding both Mini and Medium Multigenerational Australian Labradoodle puppies.
Check out our Labradoodle Puppies Available page and complete a Puppy application to reserve your new doodle puppy from our home.  Once we receive your puppy application, we will contact you to discuss your application and preferences.  We can assist with courier service, if necessary.
Our dogs live as pets with either us or our trusted guardian families as opposed to living in kennels.  The puppies are provided with early neurological stimulation beginning at just a few days old.  We also utilize the Puppy Culture program to take full advantage of their critical first weeks of development.  Our goal is to shape their early development into well-balanced puppies. The puppies enjoy our family routines: playing in their large yard, hiking in the mountains, walking to the beach, taking trips in the car, and interacting with both adults and children who adore them.
Our Love for the Multi-Generational Australian Labradoodle
While traveling, we met the most beautiful puppy with expressive eyes and a coat softer than we ever experienced before.  We were drawn to the Australian Labradoodle because we wanted a fantastic family dog that did not shed and was allergy-friendly.  Once we came across this Australian Labradoodle, well, we were sold. This breed yearns to please and is a perfect family companion.
Visit the Australian Labradoodle Association of America website to read more about this exceptional breed.  We are a proud member with a Gold Paw ranking and work hard to ensure our program is ranked as one of the best in North America.