2019 RESERVATIONS ARE OPEN
We are taking reservations for two planned litters in Spring 2019!  Details about each litter are below.
Complete the Puppy Application and place a deposit in order to reserve a puppy, Our puppy selection is based upon the order in which deposits are received.
We are excited about the repeat breading of Phoebe and Blaise.  They have honeymooned and are expecting again on March 23, 2019! Their first litter was a fantastic rainbow litter in creams to reds, both parti and solids with white markings, in the 30-35 pound range.
Reservation List Phoebe/Blaise (below):  Go Home Date ~ May 18, 2019
Andrews
Casabianca
Franco
Goochee
Open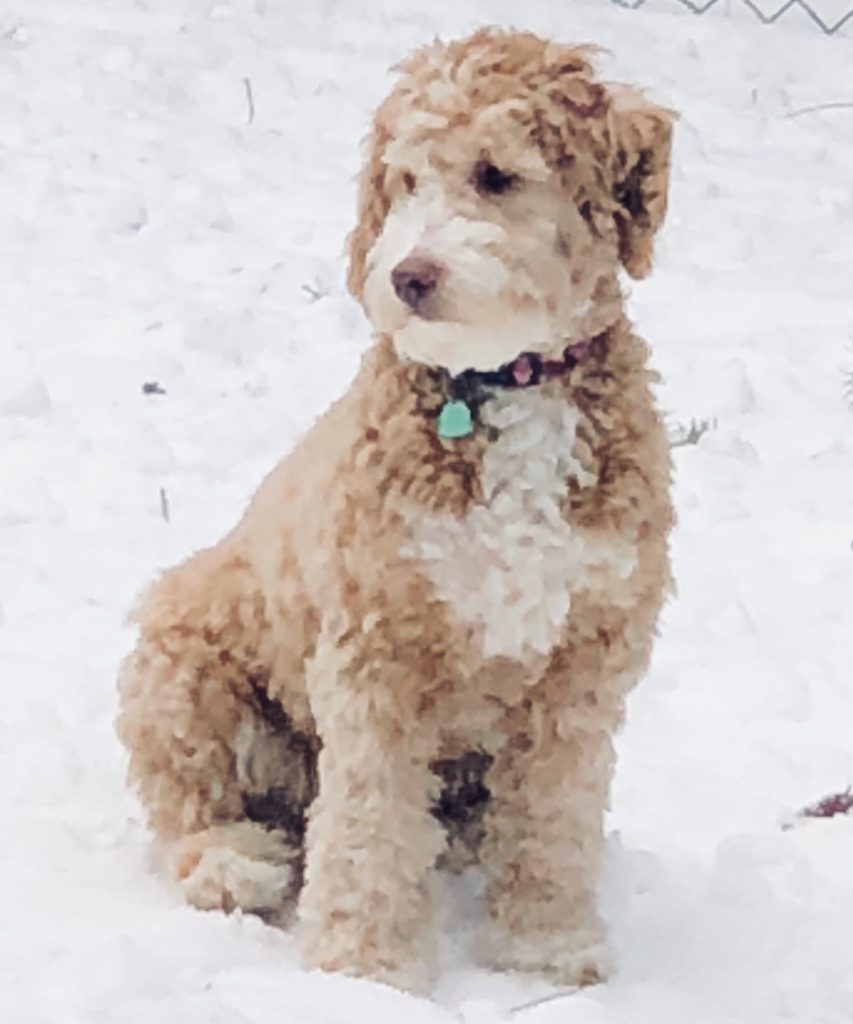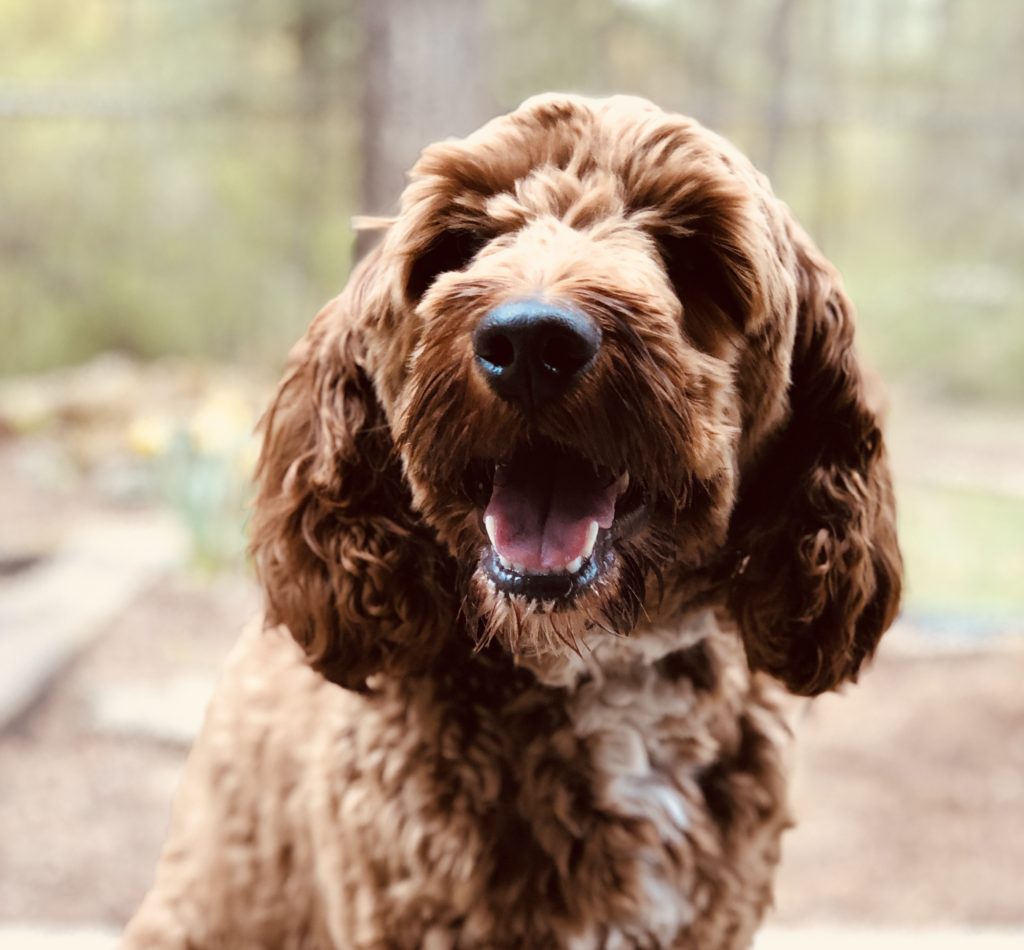 Paisley and Blaise have honeymooned and will have a litter with an approximate go home date of May 28, 2019.  This beautiful litter will be small mediums in the 28-30 pound range.  They will be creams to reds and chocolate; some will be parti like Paisley and others solids with white mismarks.
Reservation List Paisley/Blaise (above):  Go Home Date ~ May 28, 2019
Breeder's Choice-LCL
Breeder's Choice-Mountain Home
Open
Open
Open